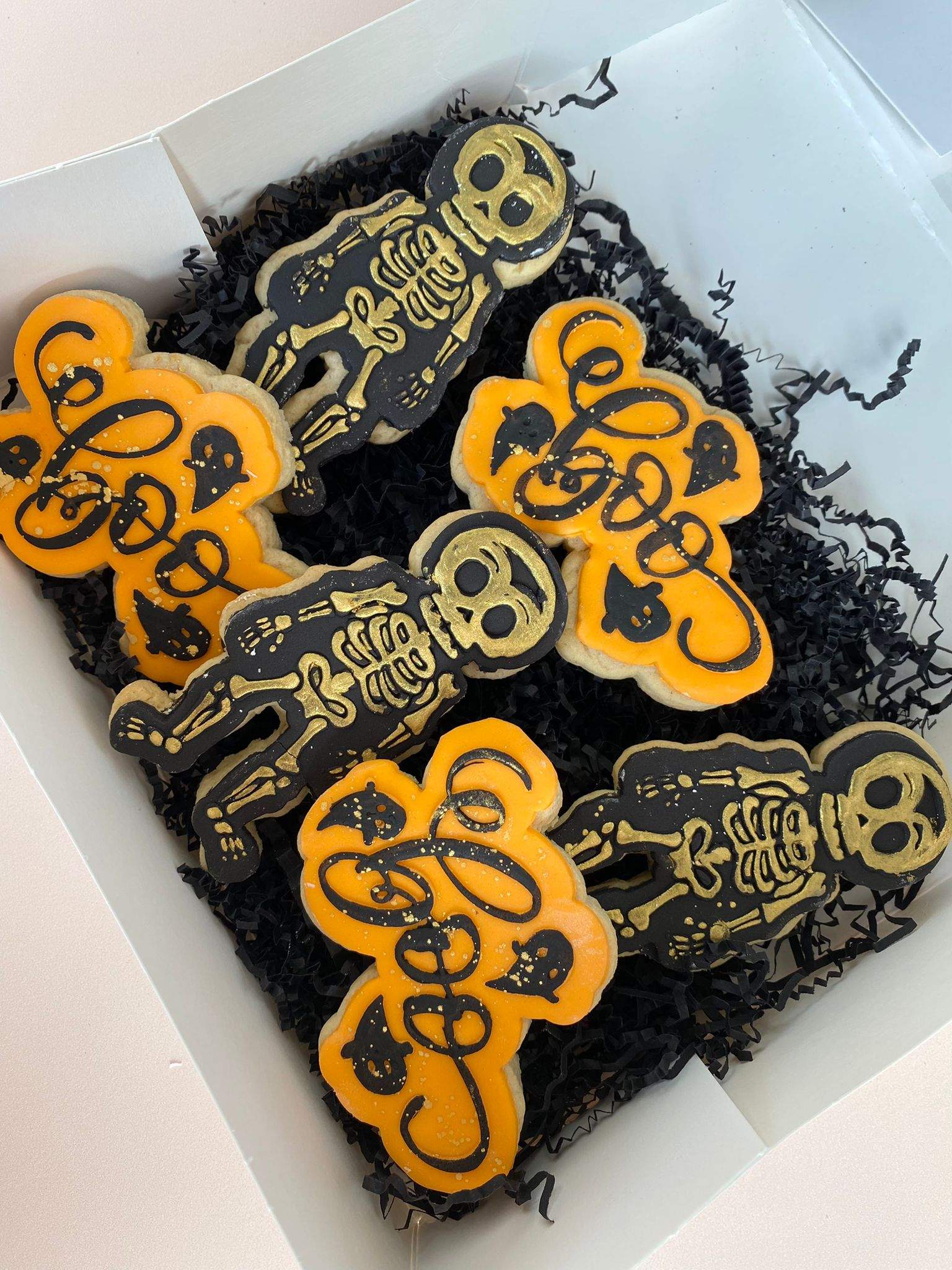 Orange Halloween Vanilla Sugar Biscuit Box
£18.00
Orange Halloween Vanilla Sugar Biscuit Box
6 x Vanilla Sugar biscuits with fondant dectoration
Please let us know in the comments box on checkout when you would prefer to collect your treats.
These products contains, eggs, dairy, gluten, wheat + milk.
Please get in touch for full ingredients if required. We use all known allergens in our kitchen, unfortunately no product can be trace free of any allergens.
All collections from
Heidi's Cakes, Unit 10 Chantry Court, Plumpton Way, Carshalton, Surrey, SM5 2DG
On Saturday 29th October between 11am & 1pm or Sunday 30th October between 11am & 1pm